HILIGHT PRODUCTS
Stay ahead of trends and natural product solutions with clean and simple ingredients that deliver all the taste, texture and performance you need to drive a new way forward. Our clean label ingredients across native starches, flours and waxy tapioca starches make it simple to replace perceived undesirable ingredients with natural non-chemical modified components to develop new products with shorter lists of consumer-preferred ingredients.
Innovation is at the heart of what we do! Creating innovative ingredients naturally to optimise your product solutions is what we aim to do every day. Experts in starches and flours we share knowledge and experience across a wide range of functional properties. Whether its achieving the perfect taste and texture or extending product shelf-life we are your ingredient partner .......naturally!
Helping you create natural healthy food solutions is our priority. Our naturally farmed-to-shelf products are certified organic to provide transparency and traceability of our products to build trust with our customers globally. Together we can find new way to create value for our customers to optimise their health and wellbeing with naturally created product solutions.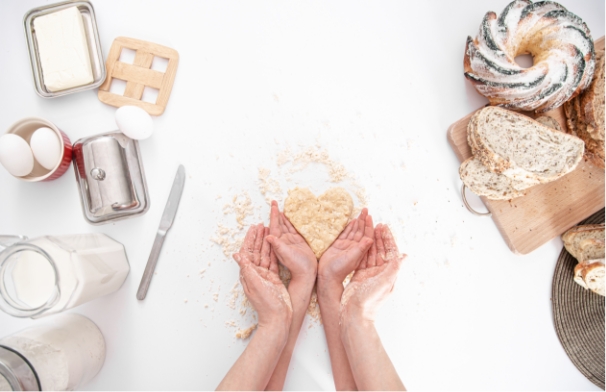 TRENDS & INSIGHTS
Our ROSE BRAND team is constantly exploring the ever changing world we live in to ensure we provide food innovations and solutions to meet the global consumer. Check out our latest TRENDS & INSIGHTS to help create better-for-you products.